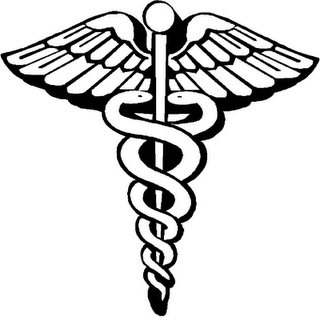 So yesterday was my first day of class.  It was good to be back in the classroom and for some reason I think I will actually enjoy learning this time around since it is something that I WANT to do and not something that I am forced/must do.
The class I am taking is Anatomy and Physiology I plus lab.  I took this class during my Biology degree, but I never took the lab and that kicked me in the buttocks pretty hard when I applied for Nursing school and they shunned me because I didn't take the lab…a lab a single lab kept me out of school
The large question is how am I going to pay for this class, luckily at the moment I am only needing this one class.  I was able to cash flow this one even though it was $757 without the books.  The problem that exists at this point is after I take this class and get into a nursing school how am I going to pay for it?  I have currently stopped adding any funds to mine and Kristi's Roth IRA's.  It really stinks to do this, but it just isn't possible I am now stashing that money towards a school fund.  Also, I have quit paying extra on the mortgage principal and that will soon go towards the school fund as well.
I posted this question up on the forums for MyTotalMoneyMakeover.com and here is what they are saying.    They have talked some sense into me for not getting student loans so here is a rough plan of what I am going to do.
The next steps are figuring out how to cut down our lifestyle so that Kristi's income can cover us while I am a full time student for 12-18 months at the accelerated nursing school.  I have managed to cut our cable bill down to 30 bucks a month from $72.  I may still cut it out completely but not sure yet.  All of my drill pay about $350 per month will also go towards the school fund.
My Checklist to minimize our monthly costs is below: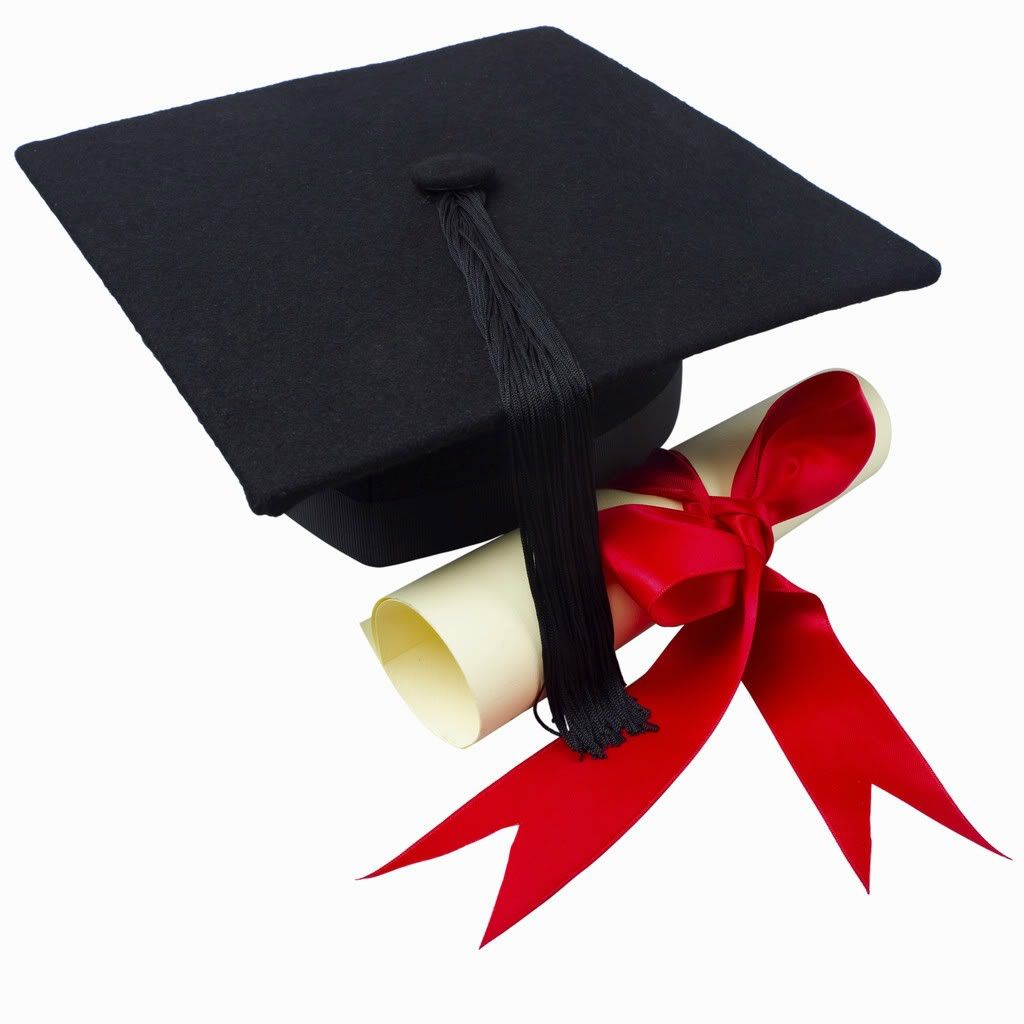 Cable – may nix entirely
Internet – Currently $62 /month
Cutting blow money in half from 60 dollars each to 30
Cutting down gifts/presents to everyone to either hand made or just cards for a while from $25 per birthday and Christmas per person
Recreation fund from $75 to either $25 or $ 50 per month
Cell phone from $140 (Verizon) to something lower!  I use mine all the time for work and class, so hopefully a different carrier will help.
Dining out from $ 100 to $50 / month
Vacation fund stops getting funded which is $200 / month
Let's see if I can knock out everything above then I will be saving about an extra $1,135 / month!  This didn't even include lowering cell phone bill or lowering internet plan.
So our relatives may be a bit upset and our vacation fund will be slim, but if we are very very aggressive I could save up over $23,000 in a year for school IF everything stays the same and we don't have to tap into our emergency fund.  That is stinking bonkers!  It would most definitely be worth it if it keeps me from getting a student loan. This will not be easy and it will take a ginormous amount of discipline to keep from using the money or going over in any of the above categories.  Wish us luck ;P